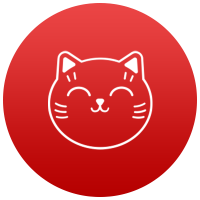 Cats develop unwanted behaviors for various reasons. We will help identify the cause of your cat's unwanted behavior and develop a plan to modify it.
Book Cat Behavior Modification
Services Here
Aggression, Destructive scratching, Litter Box issues, Excessive Meowing
or Yowling, Marking
Behavior Modification
Each session
We will come to your home to work with you one-on-one to help improve your cat's behavior. The number of sessions needed will depend on the circumstances and the progress made in between sessions
Contact us today to get started.
Call (502) 466-2885 or select the button to send an email.